24.02.2023
Mary Elizabeth Winstead joins husband Ewan McGregor in 'A Gentleman in Moscow'
The elegant couple will be starring in UK Drama Series based on the best-selling novel.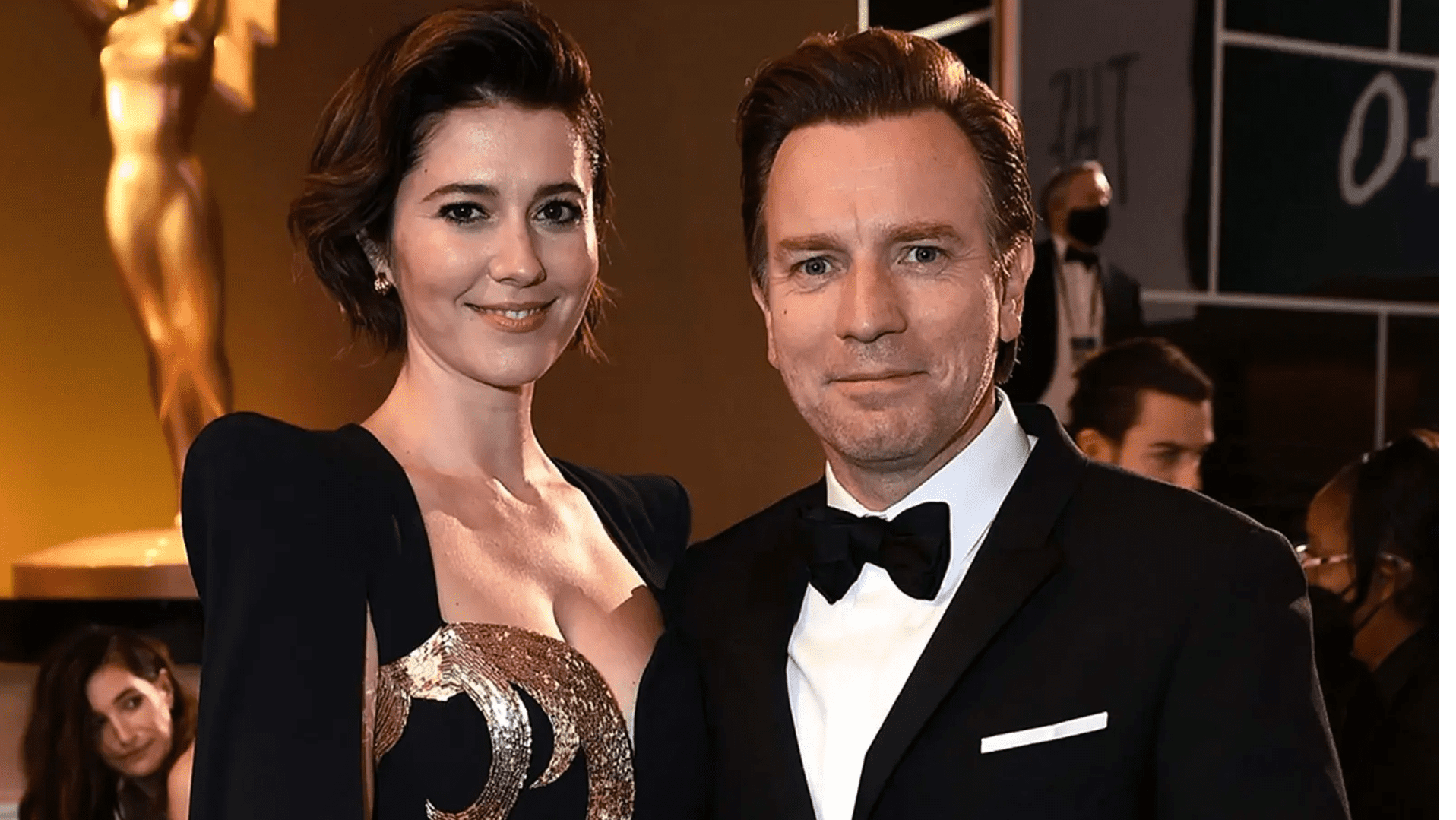 By Culture Editor
Photo: Getty Images
Mary Elizabeth Winstead has signed on to star opposite Ewan McGregor in the upcoming TV series "A Gentleman in Moscow".
A Gentleman in Moscow is a worldwide best-selling novel by Amor Towles released in 2016. This is the perfect book to read—or reread— in 2023, because Count Rostov is such a marvelous role model for resilience under bad circumstances that he can inspire us to be our best selves—always a goal in our life—within the constraints and limitations of life during post pandemic and "higher for longer" interest rates environment.