07.04.2020
Louis Vuitton goes digital, launches 3 cultural programmes a week
Rediscover certain exhibitions, concerts, masterclasses and events that it has offered since its 2014 opening at the comfort of your home.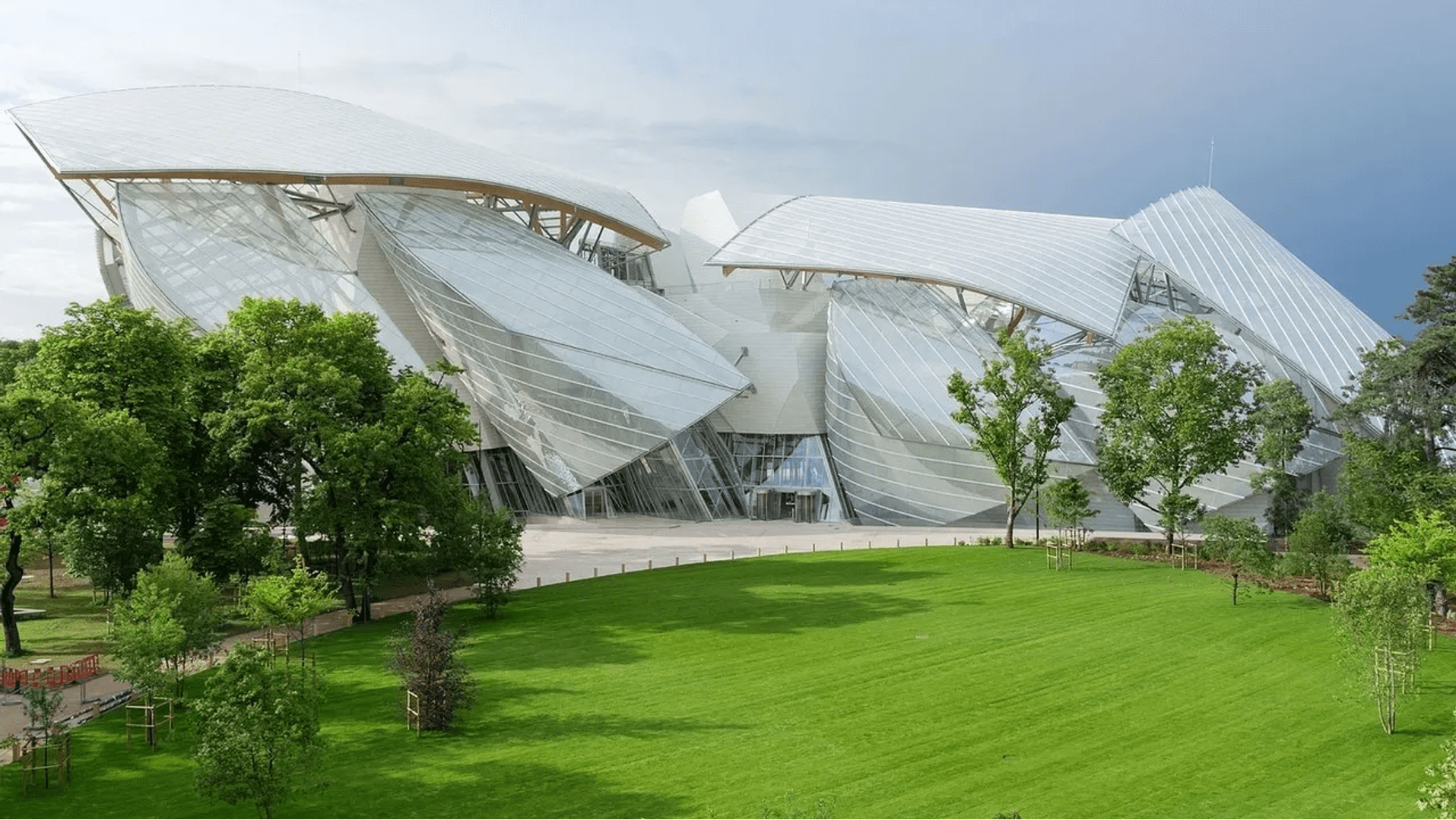 By Culture Editor
Since 2006, LVMH has championed the nonprofit Louis Vuitton Fondation, with it's a contemporary-designed art museum and cultural center established in Paris. But as the coronavirus requires everyone to stay at home, la Fondation Louis Vuitton (the Fondation) has been closed with all events canceled.
Though closed, the Fondation will now host 3 digital events every week: an exhibition visit with the curators every Wednesday at 6 p.m., a concert on Friday at 8:30 p.m. and a performance of one of the promotions of the Cello Excellence Class on Sunday at 5:30 p.m.
The events will be made available from the Fondation's Facebook page and YouTube channel. Checkout some of the highlights below:
Thursday 2 April, 00.00 hrs. (Time Malaysia) Meet the exhibition "The Collection of the Fondation. A Vision for Painting"
Sunday, April 5, at 11:30 pm (local time), there will be a concert by Concert de la Classe d'Excellence de Violoncelle de Gautier Capuçon - Promotion I
Thursday, April 9, at 12:30 am (local time)The Observatory of Light. Work in situ" by Daniel Buren
Saturday, April 11, at 2:30 am (local time) Concert dedicated to the work of Steve Reich
Sunday, April 12, at 11:30 pm (local time) Gautier Capuçon Cello Excellence Class Concert - Promotion 2
The design of the Fondation Louis Vuitton building itself is a work of art. If you haven't explored the place in person, download the Fondation Louis Vuitton app (available on ios and Google Play store) and journey inside the unconventional structure. The architectural tour is a must for those who'd like to know more about renowned architect Frank Gehry's futuristic design. Virtual walkthroughs and exclusive content on selected artworks are also available on the app.