13.04.2023
John Wick prequel series The Continental gets a teaser trailer
To get to the heart of the story, you have to go back to the beginning.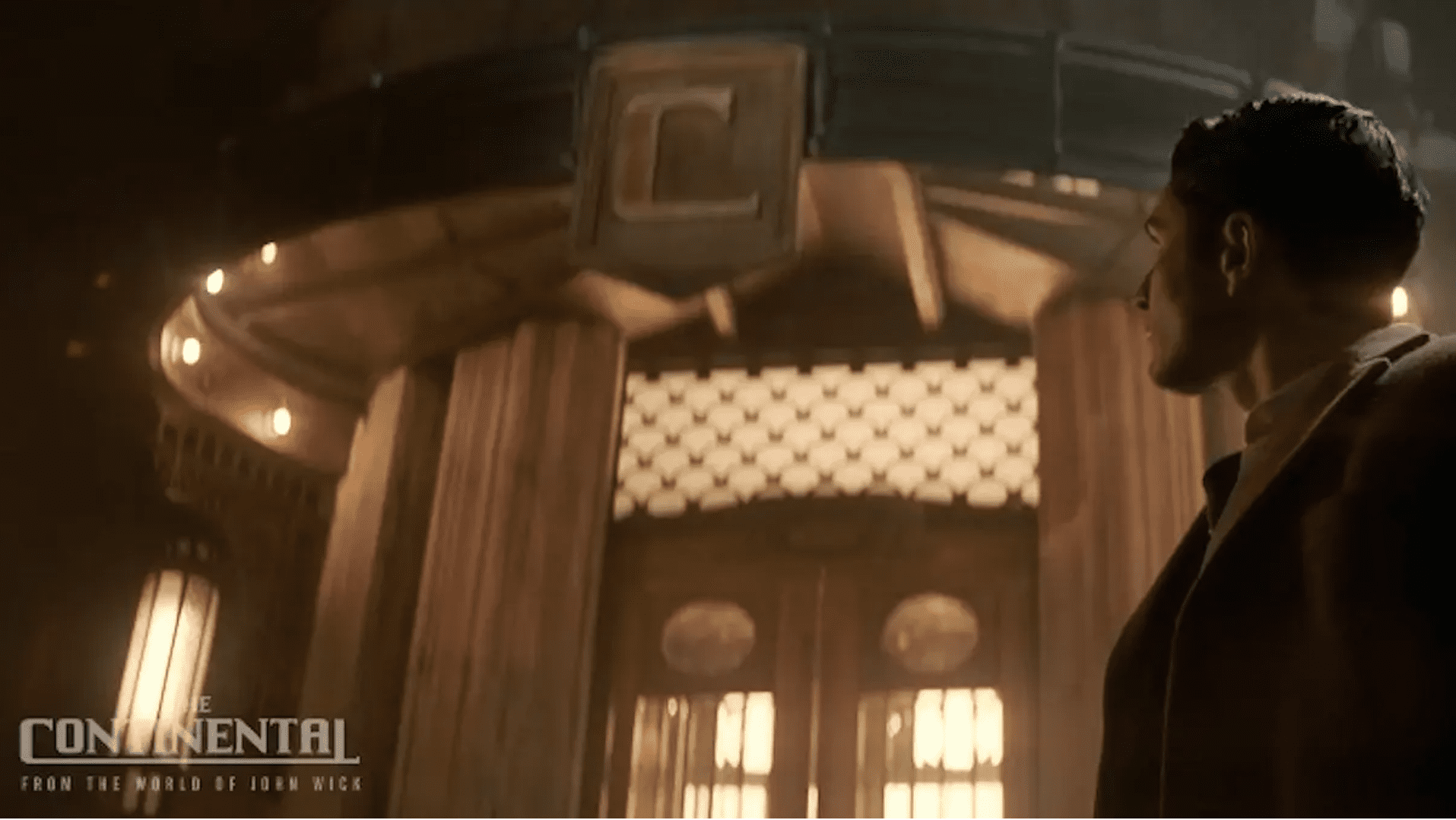 By Culture Editor
You think you know a story, but you only know how it ends. To get to the heart of the story you have to go back to the beginning.
It is glaring that no franchise would be complete without an origin story. As introduced in the film franchise, The Continental appears to be a chain of luxury hotels scattered worldwide. But in reality, it's a neutral reservoir for hitmen, assassins, and other members of the criminal underworld.
"The Continental" show is a '70s-set prequel that tells the story of how the the Continental system was established, from the viewpoint of Winston Scott (played in the films by Ian McShane), the eventual New York City Continental owner.
We know that they've spent years holding down the fort — until Wick stepped in to complicate their lives — but we don't know how The Continental destiny to be.
By September 2023, all will be revealed when "The Continental" hits Peacock with three 90-minute episodes. The first teaser trailer is available to watch below.
Ready to check in to "The Continental"? The teaser may be brief, but all the staples of the "John Wick" franchise are on full display: impeccably-dressed and high-octane actions.