26.06.2023
French Kiwi Juice, a.k.a. FKJ, Will Be Performing in KL This 26 July as Part of His Summer Tour 2023
Futuristically classy, Vincent Fenton or French Kiwi Juice, better known by the abbreviation FKJ, has mastered the sound of sophisticatedly, smooth electronic music. And now he is coming to Kuala Lumpur this July.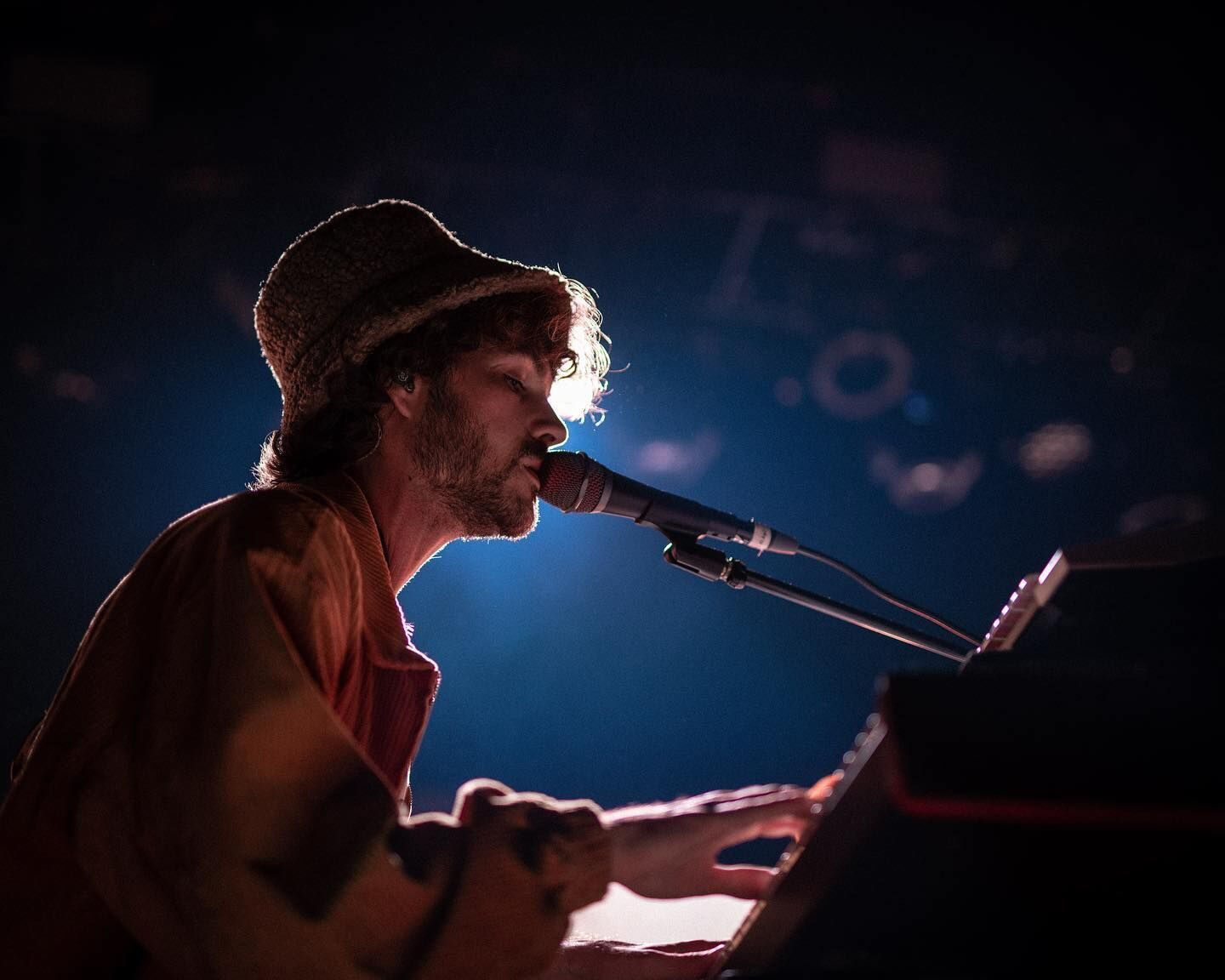 By Culture Editor
Organised by Neptune Presents, in partnership with Rockstar Touring and LAMC Productions, the French multi-hyphenate instrumentalist will perform at Mega Star Arena KL this 26 July 2023.

As part of his 2023 Asia tour, which started earlier this year, the artiste made his way to India, Indonesia, South Korea, Taiwan, Thailand, Hong Kong, and the Philippines. And now, Malaysia have also been added to that list!