02.04.2023
5 Reasons You Should Watch 'John Wick: Chapter 4'
The movie par excellence.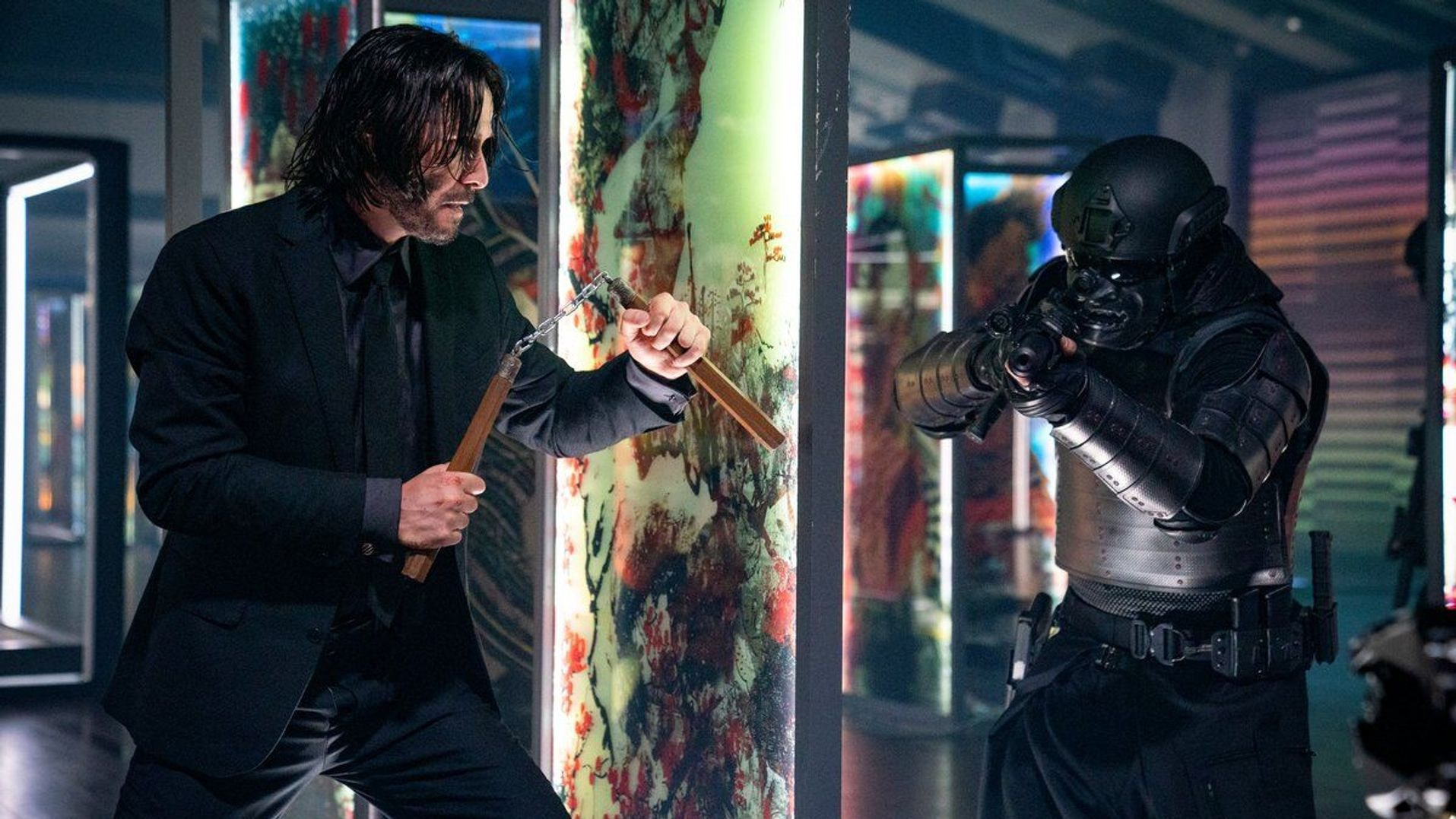 By Culture Editor
In 2014, we saw 'John Wick' movie raised the bar of masculinity with high-octane, well-dressed scenes.
With a budget of only $ 20 million, John Wick: Chapter 1 made up to $ 80 million, and that was the beginning of film tetralogy that is known for its artistic and entertainment excellence.
An in-depth analysis of the John Wick: Chapter 4 can easily span an entire literary thesis numbering in the hundreds of pages. So without further adieu, here are the 5 reasons you should watch John Wick: Chapter 4 movie.