06.08.2023
5 movies like 'Oppenheimer' to watch for more biopics about people who changed the world
The GC team developed a list of five must-see flicks that are sure to be equally as introspective and thought-provoking.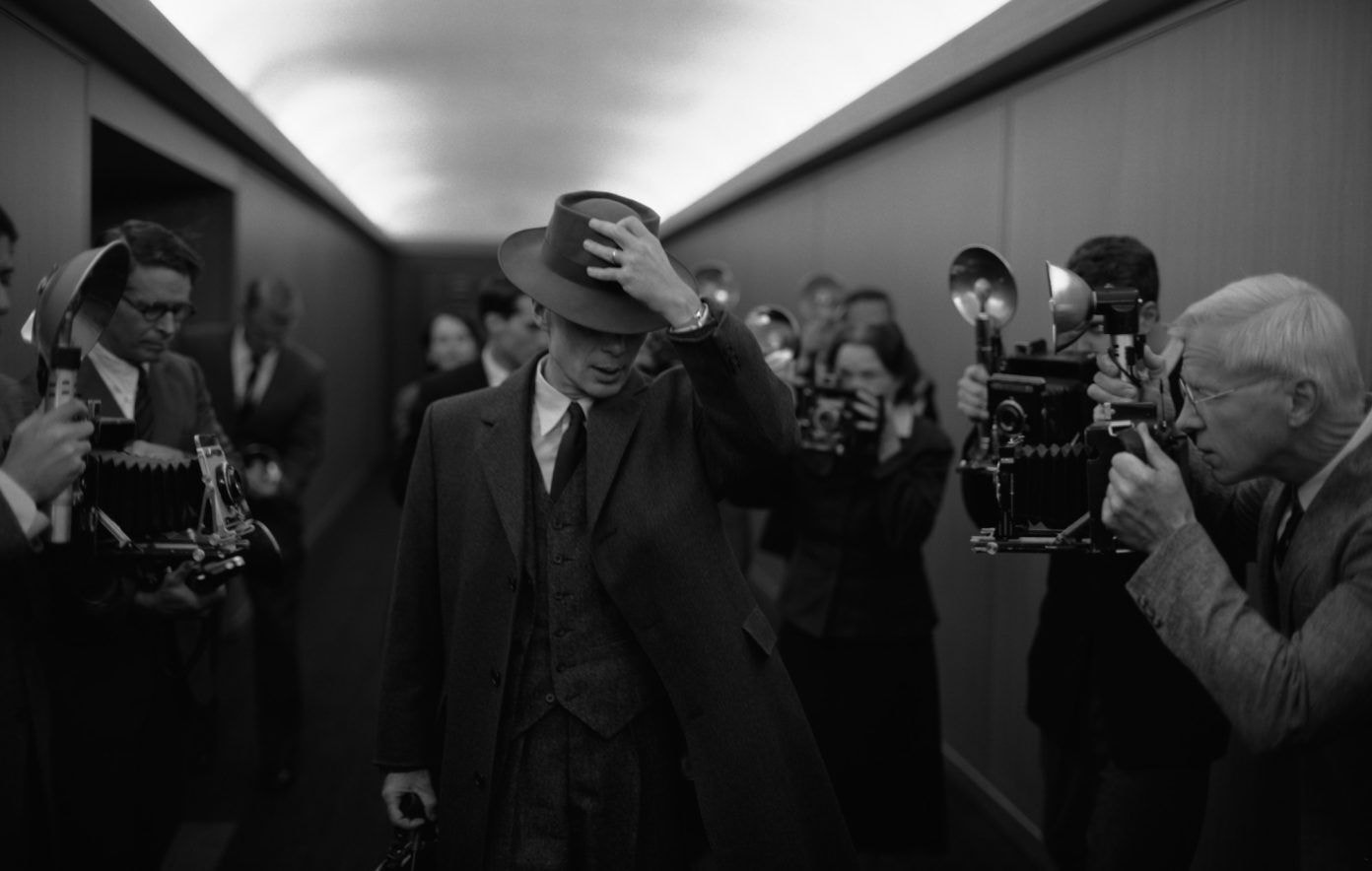 By Culture Editor
Cillian Murphy as J. Robert Oppenheimer in 'Oppenheimer' CREDIT: Universal
Oppenheimer is undoubtedly one of the biggest films of 2023. The film released in theaters on July 21st and garnering a mind-blowing $200 million (MYR 911 million) during its first two weeks of release in the United States alone.
The movie tells the life story of the scientist behind the creation of the atomic bomb, J. Robert Oppenheimer, all in an extremely poetic way. Thanks to the sophisticated mind of Christopher Nolan, Oppenheimer takes you on a journey ultimately that leave an impact on the mind, body and soul of every viewer.
While Oppenheimer might be the only film about J. Robert Oppenheimer himself, there are plenty of other biopics about people who changed the world that are sure to catch your attention....