29.07.2023
'Showtime 1958': The untold story about P. Ramlee is now on Netflix
The film offers a glimpse into the struggles and hardships undergone by legendary screen star, Tan Sri P. Ramlee and his fellow artistes, the elegance of 1950s era, as well as the moment of creation of the iconic song, Selamat Hari Raya.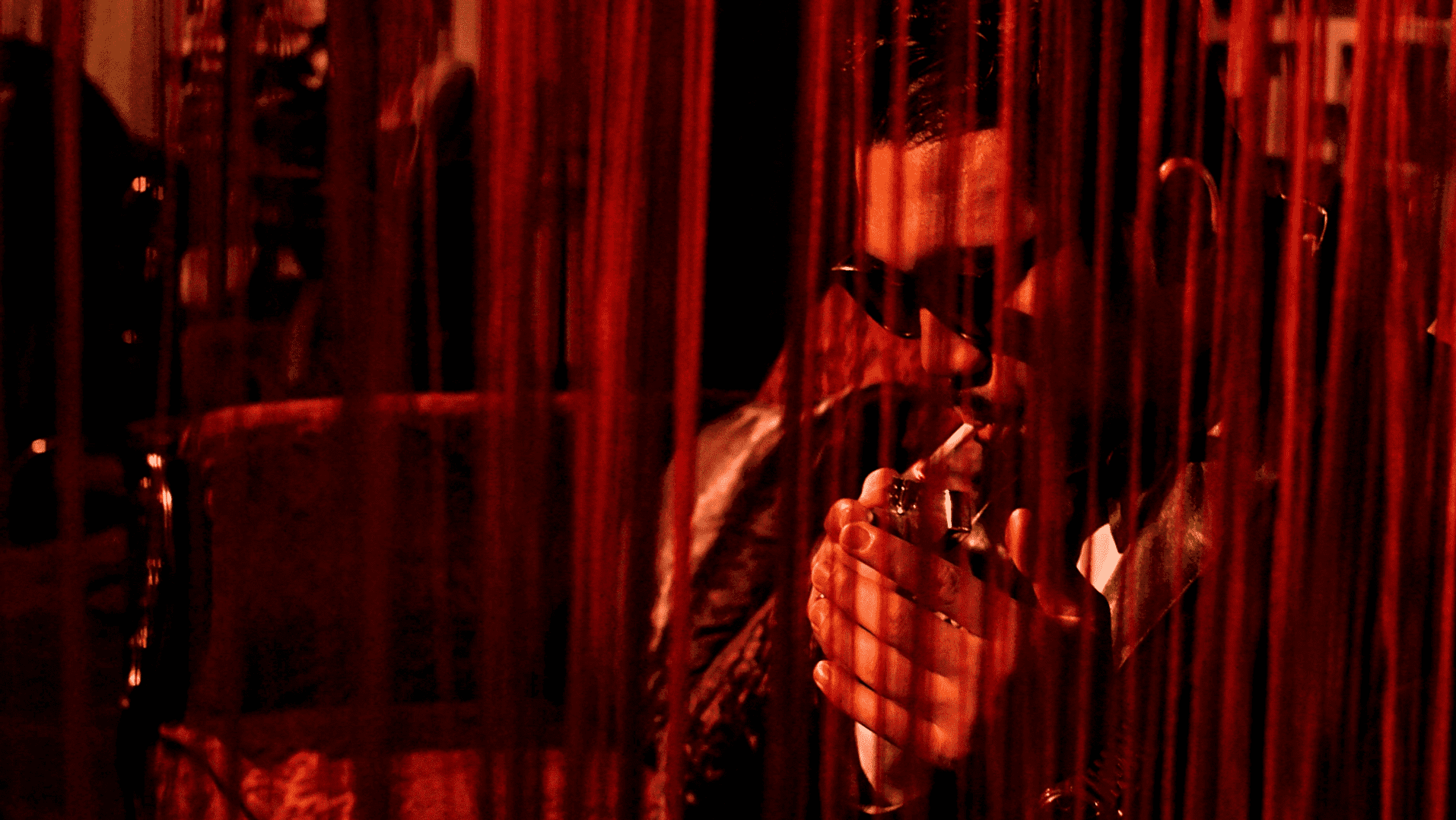 By Raja Izz
Photo: Amai Kamarudin as P. Ramlee from 'Showtime 1958'
Many believe that the 1950s and 1960s were the 'golden age' of male elegance, as well as Malaysian cinema (Frank Sinatra, Alain Delon, and most importantly our legendary P. Ramlee).
Speaking of which, Showtime 1958 is a musical drama that follows a variety show held by P. Ramlee in order to raise funds for the workers at Malay Film Productions in April 1958, leading up to the writing of the iconic song, Selamat Hari Raya, which was written by P. Ramlee and Jamil Sulong in April 1958 at the back of the Studio Jalan Ampas stage, as well as showing the critical moments of the fall of the Malay film empire in Singapore. The film also recounts the true story of how P. Ramlee and iconic singer Saloma met and fell in love.
Directed by Anwardi Jalil, Showtime 1958 takes audiences back to a time of not only rival film studios, underpaid talents, but also the fighting spirit and charm of the artists always striving to put on their best performance during show. The director has made sure to recapture the elegance of suits, kebayas, and dresses of the glamorous era. Even the cast working with the Director was eager to ensure the mannerisms, slang, and style of the people during that era were captured faithfully to the tiniest detail (smoking at the office and cinema among others).
For example, In order to play P. Ramlee the film's star, actor Amai Kamaruddin had to undergo lots of research and a diet in order to embody the swag and spirit of P. Ramlee, who is regarded as one of the most elegant Malaysian actors ever.