02.05.2023
'Feeling Feelings Makes Me, Me' By Nadirah Zakariya Gets Up Close And Personal As Her Biggest Solo Exhibition Opens This Weekend
Displaying close to 40 artworks, Nadirah's 'Feeling Feelings Makes Me, Me' at temu house art space in PJ, scheduled from 6th to 28th May 2023 will witness the Photographer/Visual Artist at her most vulnerable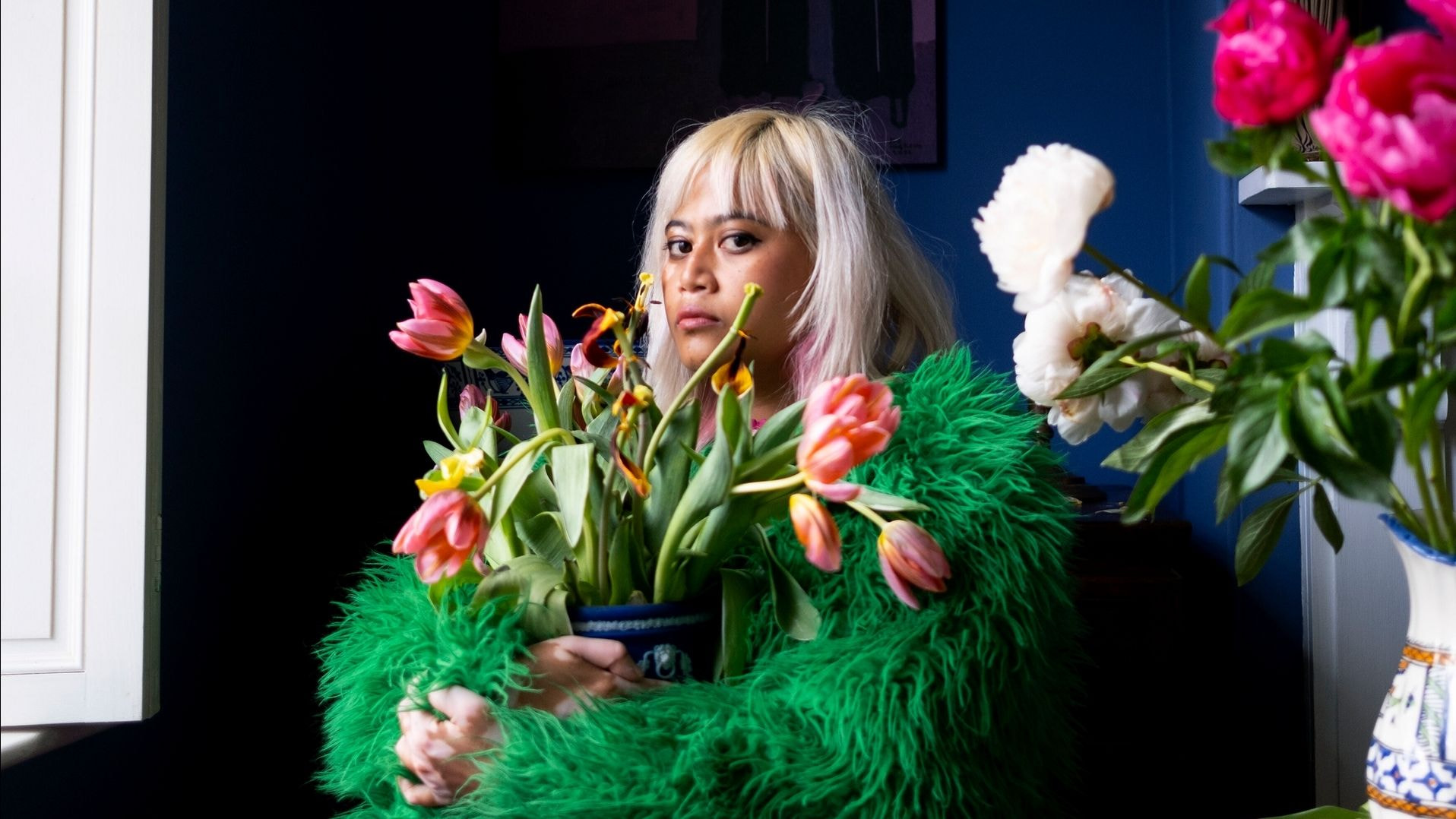 By Culture Editor
'Feeling Feelings Makes Me, Me' by Nadirah Zakariya will open its heart and soul; and doors this weekend at temu house art space in Petaling Jaya. Officially scheduled for public viewing on 6th May 2023 (Saturday), the exhibition will run until 28th May 2023 (Sunday).
Featuring close to 40 artworks/pieces that ranges from framed photography prints, lightboxes and a video piece, 'Feeling Feelings Makes Me, Me' (FFMMM) will mark Nadirah's biggest show to date, albeit it being her third solo showing. Her first one, titled 'Daughters Ago' was exhibited in 2011 in New York City where she received her Bachelor in Fine Arts from the prestigious Fashion Institute of Technology NYC. Her second exhibition, 'Girlhood', was held in 2016 in Kuala Lumpur, where she is currently based, to rave reviews.
Born in 1984 and raised in Malaysia, Japan and all over the United States of America, to name a few, Nadirah draws inspiration for her work mostly through her non-specific, a geographical gamut, upbringing. It would be seven years this year since her last exhibition, and eversince then Nadirah has carved a name for herself not just as a profound photographer, but in other areas of the arts, mainly video and film production. When asked about FFMMM, Nadirah describes the exhibition quite simply but rather prolifically, "It is through photography that I process my feelings. That has always been the main medium. It allows me to feel what I need to feel, and so the output, although intuitive and organic, is reflective of the process of me trying to figure out or work through what I'm feeling".
She adds that the majority of her work is an ongoing journey of self-discovery and learning to embrace herself for who she truly is, flaws and all. For instance, Nadirah has been open about her day-to-day wrestle of having to reconcile with her Vitiligo (a skin condition that causes skin to lose colour or pigmentation. Depending on severity, it may result in spots and white patches that usually gets bigger with time), and she actively chooses to explore it through her craft. Her openness has also helped many others who struggles with the condition to see beauty amidst the disorder, thus providing the much-needed confidence to pursue their life ambitions.
And so with this aspiration to better self-acceptance and self-love through her work, comes different phases of self-enlightenment; ''I shoot to see and understand myself better as I move through life. To me, doing this is like breathing; if I don't carve out this space to explore and subsequently express myself, I don't think I could go on living as me. That would be terrible and not an ideal situation to be in for anyone". She explains further, "Now, with ideas, they are always in the back of my head and sometimes the urge to shoot just comes without warning. I know now that when moments like those come I will try my best to honour it, and immerse myself in the process. Sometimes I don't have that luxury but I will always try to make time, because they don't come often".