28.11.2018
What is Noblesse Oblige?
"Noblesse Oblige" historically meant that nobility had obligations to give. In modern society, it means each person sharing his/her special talents or gifts.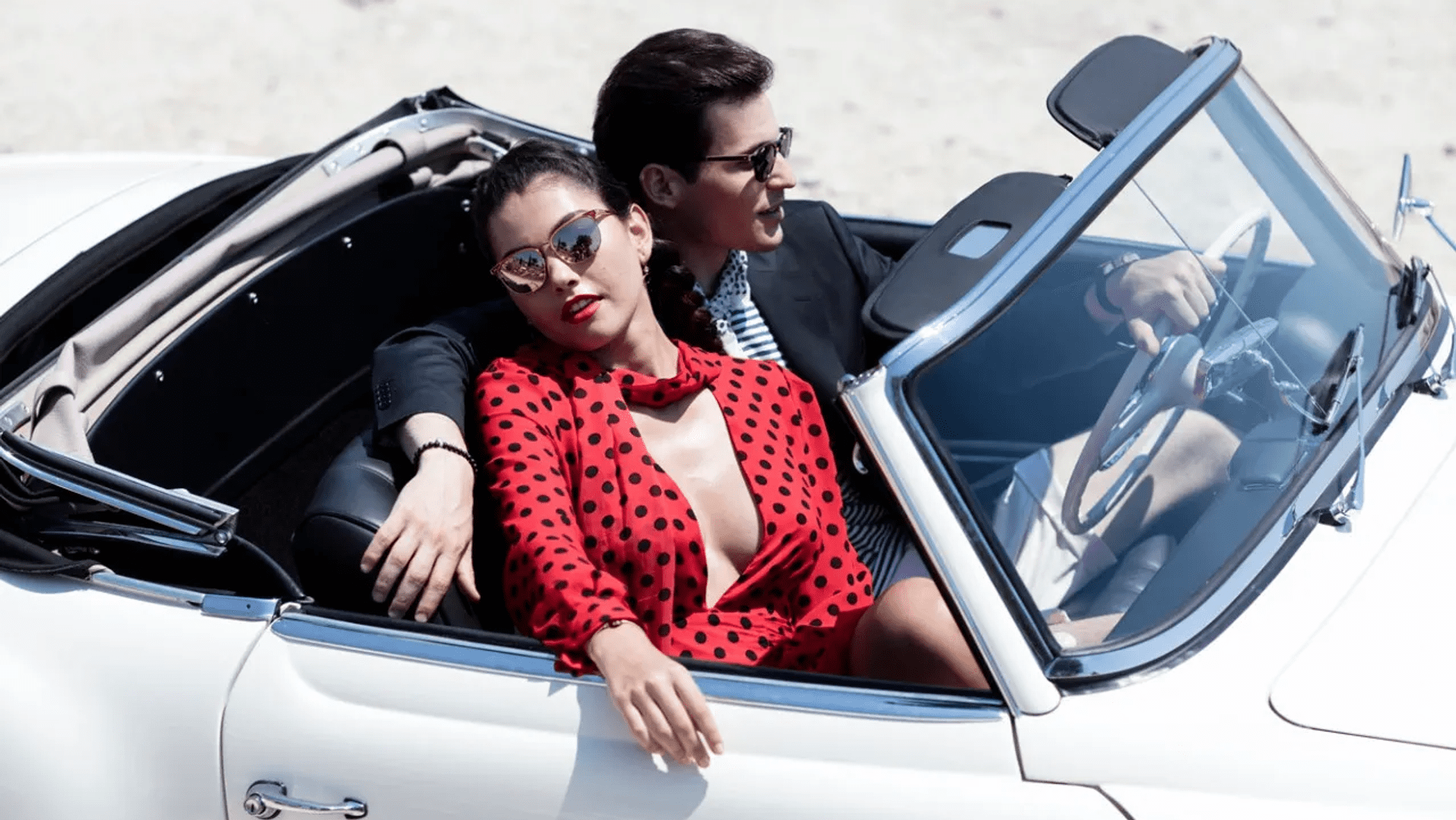 By Raja Ezra
Picture: Tom Claeren
Translated from the French, noblesse oblige means "nobility obligates." Originally, noblesse oblige was used to suggest that certain requirements of behavior could be legitimately imposed upon persons of noble birth. Noblesse oblige in modern English parlance is a broad literary concept. It suggests that anyone who possesses special talents or gifts is required by society to make the best use of those gifts; that he or she is duty-bound to do his or her best. The concept has been extended to include corporations and even entire nations: a December 14, 1992 article in Time magazine about U.S. involvement in Somalia was titled, "Noblesse oblige for the sole superpower."
Historic Roots
A fairly recent term, noblesse oblige was first used in 1837 by F. A. Kemble who wrote in a letter, "To be sure, if 'noblesse oblige,' royalty must do so still more" (OED, p. 453).
The connection between noblesse oblige and royalty continues to this day. It was the title of an April 25, 1994 article in Forbes magazine that profiles Bostonian Martin Lobkowicz, the son of a Czech aristocrat, who fled the Czech Republic at the age of 10. With Czech democratization, Martin Lobkowicz was able to reclaim his family's estates. He now owns eight castles, artworks by Canaletto, Rubens, Velazquez, and Brueghel and 40 Spanish portraits from the 16th and 17th centuries. He possesses a library of 70,000 volumes and original musical scores, including Beethoven's original score for the Third Symphony and Mozart's opera Don Giovanni. And he also owns thousands of acres of forests, a brewery dating to 1466, a vineyard, a spa, and a letter from Beethoven begging the family to increase his pension. But, he says, "We are merely custodians of the cultural treasures that must be preserved for future generations" (Berman, 1994).
In this case, while Mr. Lobkowicz could sell his family's treasures and collect hundreds of millions of dollars for himself and his family, he feels obligated to maintain them for the people of the Czech Republic. Societal pressures here compel Mr. Lobkowicz to act selflessly and honorably--the very essence of noblesse oblige.
The term has also been recognized by the student recognition organization The National Honor Society. The term noblesse oblige was adopted as the organization's official motto, as stated in their National Constitution (National Honor Society).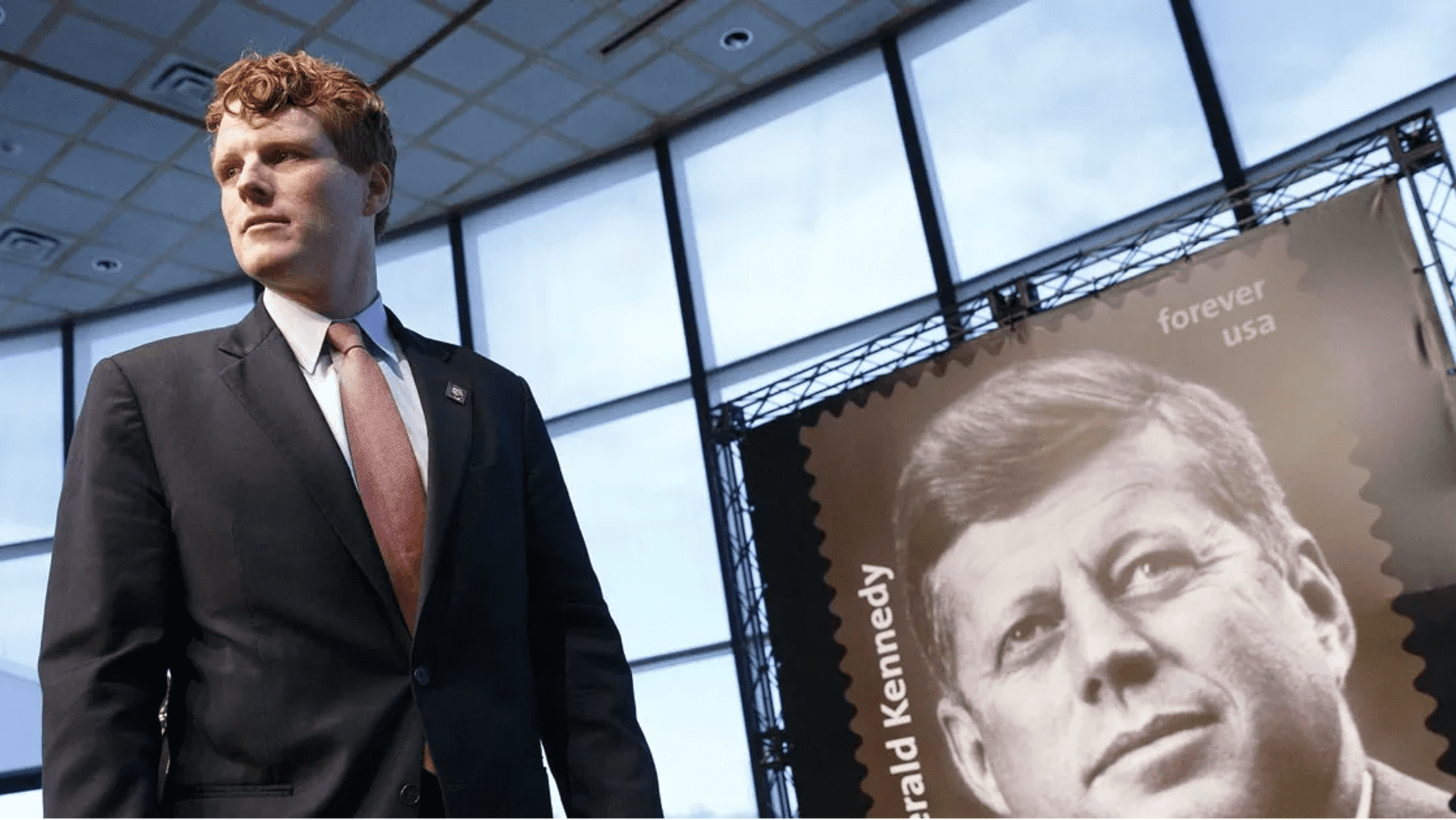 Picture: Joseph P. Kennedy III (left) stands beside the banner of his late grand-uncle John F. Kennedy