14.10.2023
Unlocking love: Overcoming procrastination on the path to finding soulmate
5 unbeatable strategies to find romantic partners for single procrastinators by chief cupid.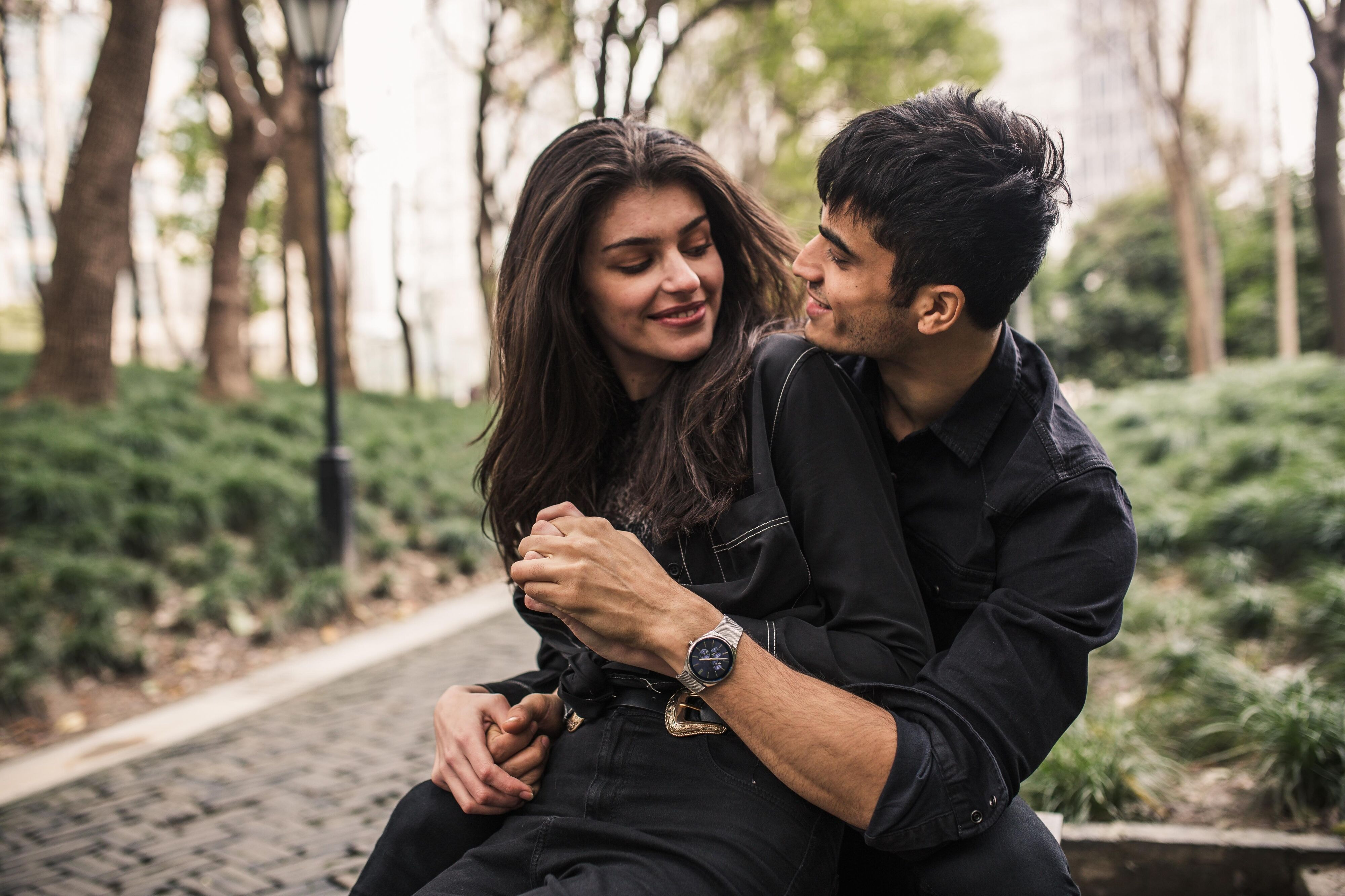 Article contribution by Violet Lim and Jamie Lee, Co-Founder Lunch Actually Group
World Fight Procrastination Day is celebrated not to support procrastination but to raise awareness about its challenges and provide a platform for discussing strategies to overcome them. Procrastination has significant and far-reaching impacts on various aspects, such as delayed progress, stress and anxiety, and missed opportunities including opportunity to find romantic partners.
Procrastinators frequently use the excuse "I'll do it later," which can be a losing strategy in finding a romantic partner. There are specific reasons why it might be perceived as more difficult when someone's older to find a romantic partner.
Some Lunch Actually clients who come and seek help to find partners in their 40s shared stories about how they think they still have a chance to get married later and prioritize their career as a top priority. When the 40s hit, they realized that the social circles were already reduced, and the people they knew were already married. They have more limited activities, which lowers the chance of getting to know someone new.
As a result, clients who have been procrastinating might regret that they have been delaying many important things in life because of their career, including finding a romantic partner in their younger days. Some procrastinators realize that they can work with a coach who can help offer guidance and strategy to overcome their procrastination habit.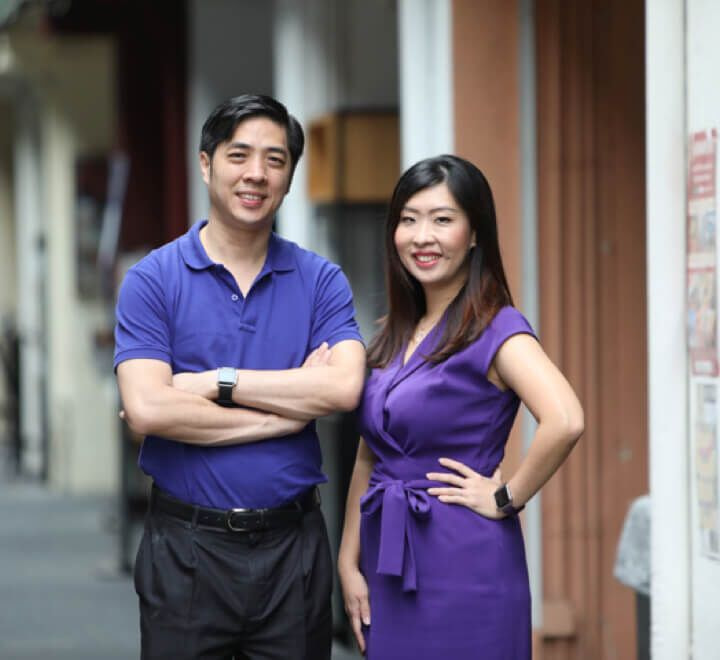 The Co-Founders of Lunch Actually, Jamie Lee and Violet Lim