17.03.2021
How to spot a genteel face?
Are there some visual clues to spot on refined people by just spending little time or looking by their face or picture?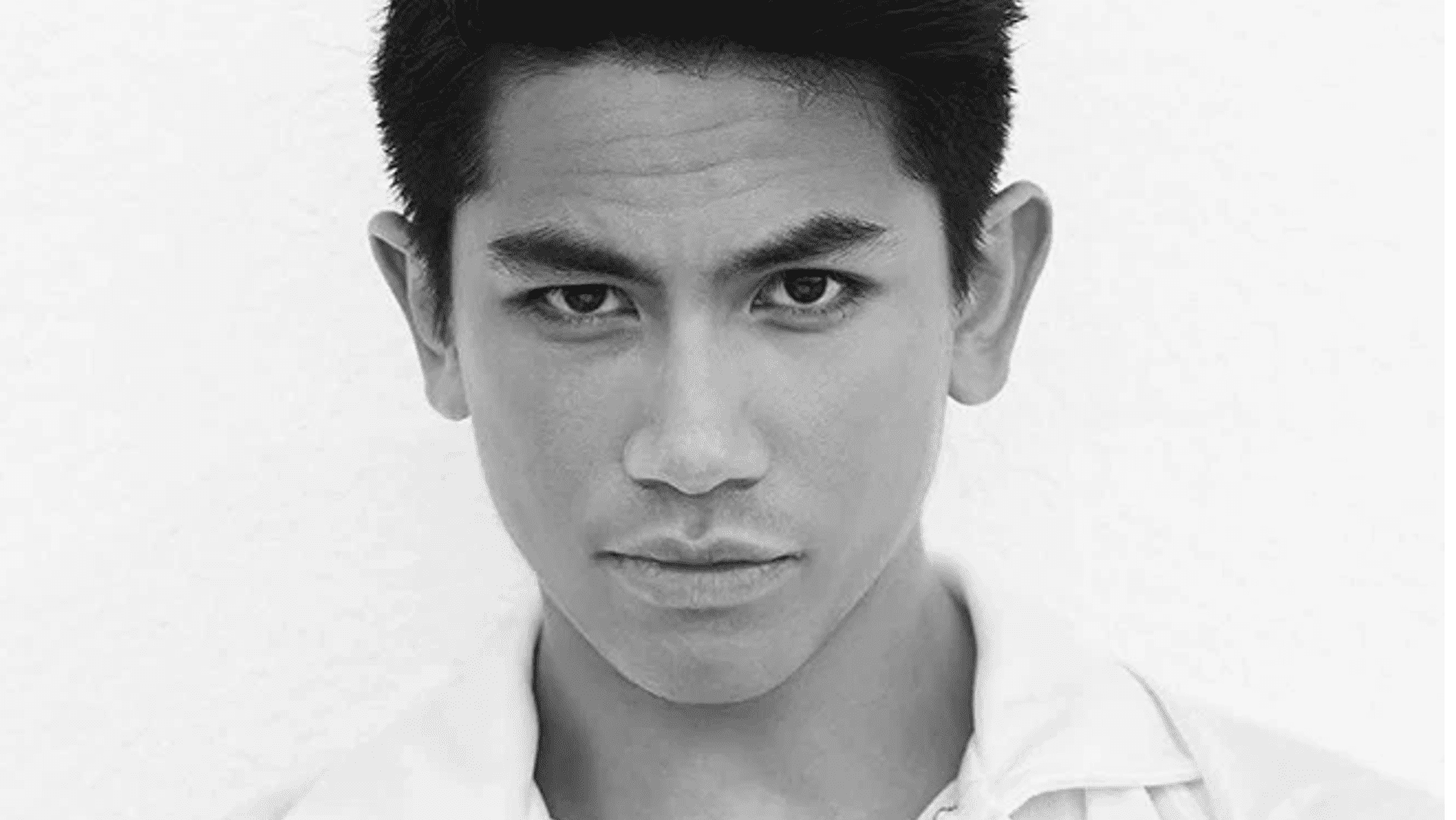 By Berg
Picture: HRH Prince Abdul Mateen
Not everyone is able to know and spot genteel people if they were never being well trained, not acquiring the skills and they are not highly refined themselves. Strong in analysis and assessment required fully well trained with skills to spot the visual clues. The playing of guessing game untrained summing up with an own judgmental is unacceptable to read on people's intelligence or behavior.
How do they talk?
How do they command their vocabularies?
How do they stare?
How do they behave?
How do they think?
How do their mental process working?
How do their body shape and postures?
What are their subject of interests?
Studies have shown that to a well trained intelligent people commanding high position in a highly challenging and leading edge technology sector which focus on innovation, product superiority and quality could be able to have some clues visually to spot highly intelligence people. You can't be an average person sitting in a team of commanding high position in this type of sector. Of course you know the answer right?: Definitely NO!
What could be the possible visual clues to spot genteel people? There are possible 7 visual clues that highly refined people commonly have:
1. They have a different stare
They will look long and far, steady and piercing, holding a solid vision in their eyes. The focus of their eyes is distinctly different from eyes of a normal average person.
2. Their mouth is firm
They focus so much with their brains that their mouth and jaws have automatically a firmer control. In wide contrast to this, people who have less control over their brains/ wide-shooting type, they have lesser control over their mouth and jaws, to the effect that their mouths appear to stay open or somehow difficult to close.
3. They will be quiet
Especially on subject of very little value but quiet in the sense that they have things on their mind and not like they can't speak.
4. They will usually appear politely disinterested during dull small talk
Their eyes looking down into their hands or shoes or anything just not in the eyes of the speakers. Notice how their eyes begin to sparkle and shine when an interesting topic is introduced. Then their attention will be impossible to swerve.
5. They will weigh their words carefully to present their arguments, thinking at the same time as speaking, which may force their eyes to look up at the ceiling or fix in a long stare as they try to actively visualise their ideas in their minds.
6. You might find them doodling quite often
Even with or without a pencil in their hands. Look for their fingers moving across the glass or wooden table top, tapping gently to the speed of their mental process, or tracing imaginary patterns whilst they think.
7. They will often close their eyes to immerse themselves in a situation
They tend to completely enjoy something or focus with complete attention on something. e.g.. while listening to a particular music with closed eyes, focusing on sounds or sound-patterns, detecting variation in accounts etc.
Berg has an extensive managerial career in the cutting-edge semiconductor industry spanning more than 30 years serving Motorola - a company listed by Fortune Magazine as 'One Of The World's Most Admired Companies'. In his leisure time, he enjoys working out, reading, and drawing a detailed engineering design.