16.10.2023
Heartwarming gestures to make your Dad feel beloved
Dads are the best! They're always there for us, no matter what. So why not show him how much you appreciate him with some heartwarming gestures? Here are a few ideas.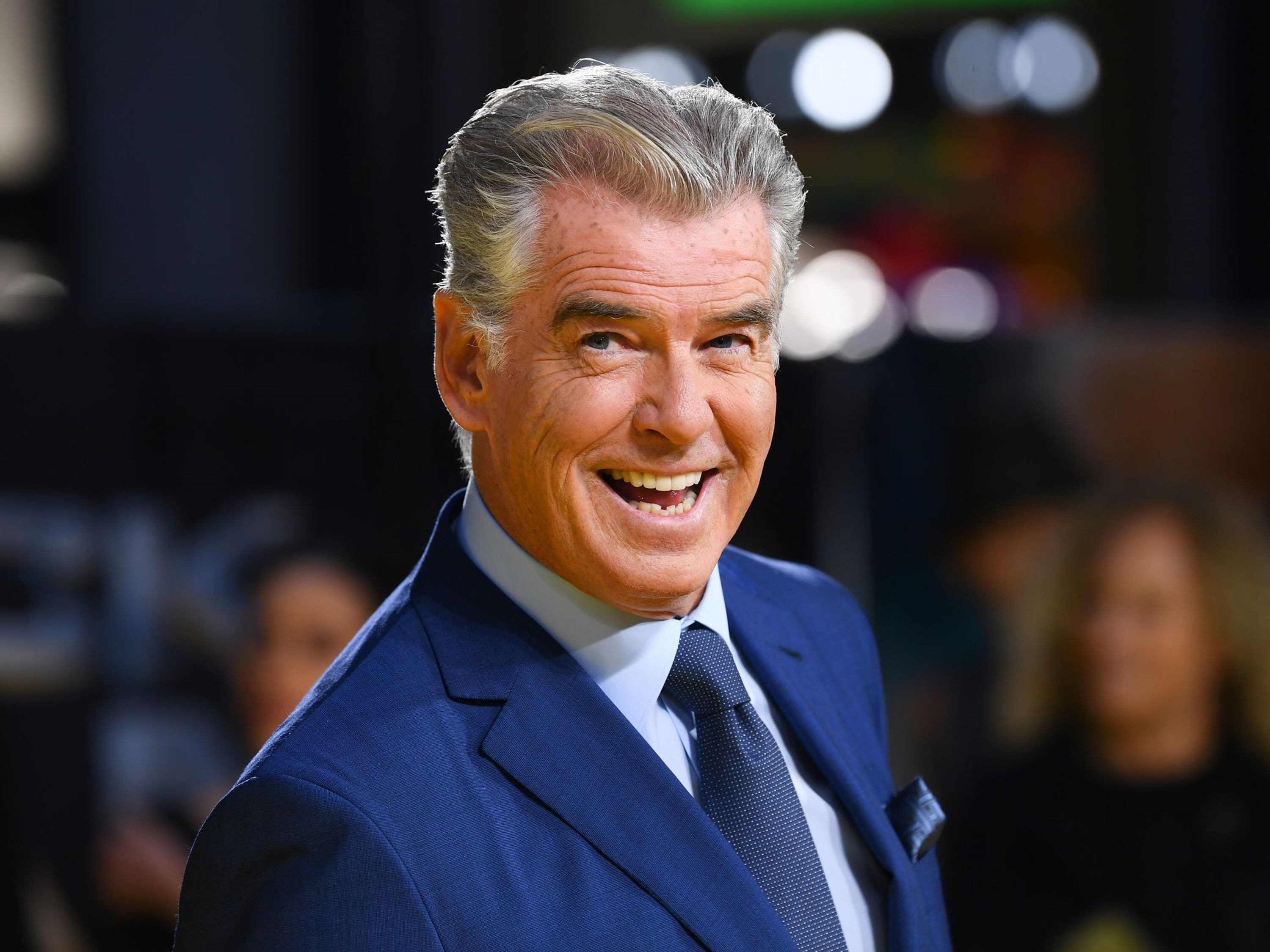 Article contribution by Sophia, The Bud Box Malaysia
Picture: Pierce Brosnan (credit: JOE MAHER for GETTY IMAGES)
Dads, often the unsung heroes in our lives, quietly contribute to our well-being without seeking praise. In the hustle of daily life, it becomes essential to pause and express gratitude for the countless small yet significant things our fathers do for us. This article explores ten simple and meaningful gestures that go a long way in showing your dad just how much he is loved and appreciated.
Genuine Compliment
Start the day on a positive note by giving your dad a genuine compliment. Acknowledge his wisdom, sense of humour, or any quality that you appreciate. Small gestures like this set a positive tone for the day and reinforce your love.
Cook His Favorite Meal
Surprise your dad by cooking his favourite meal. It's not about creating a gourmet masterpiece; the effort and thoughtfulness you put into preparing his favourite dish will be cherished. The way to a person's heart is often through their stomach, and this gesture speaks volumes.
Handwritten Note
In this digital age, a handwritten note carries extra weight. Take a moment to express your feelings on paper – a simple "I love you" or a note of appreciation for all he does can have a profound impact.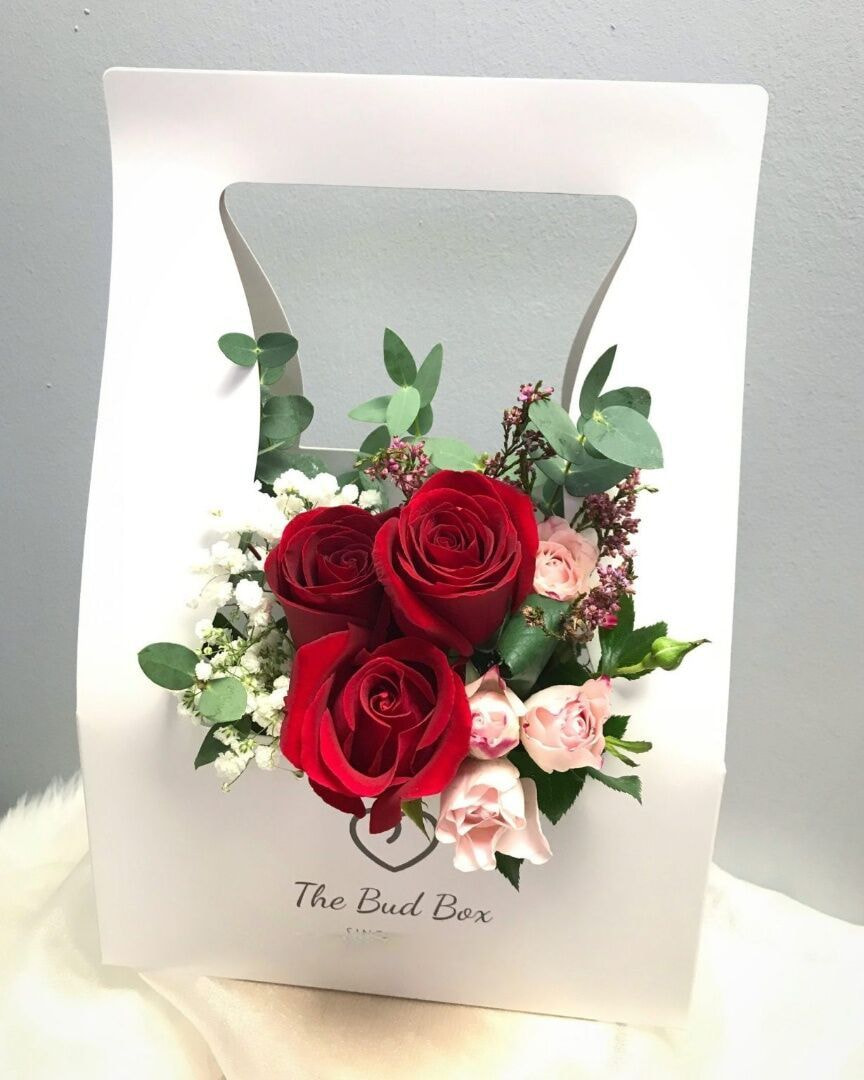 Red Romance (courtesy of The Bud Box Malaysia)