29.07.2023
What is going on with Twitter since Elon Musk took over?
Musk's corporate game, and what will happen to Twitter next...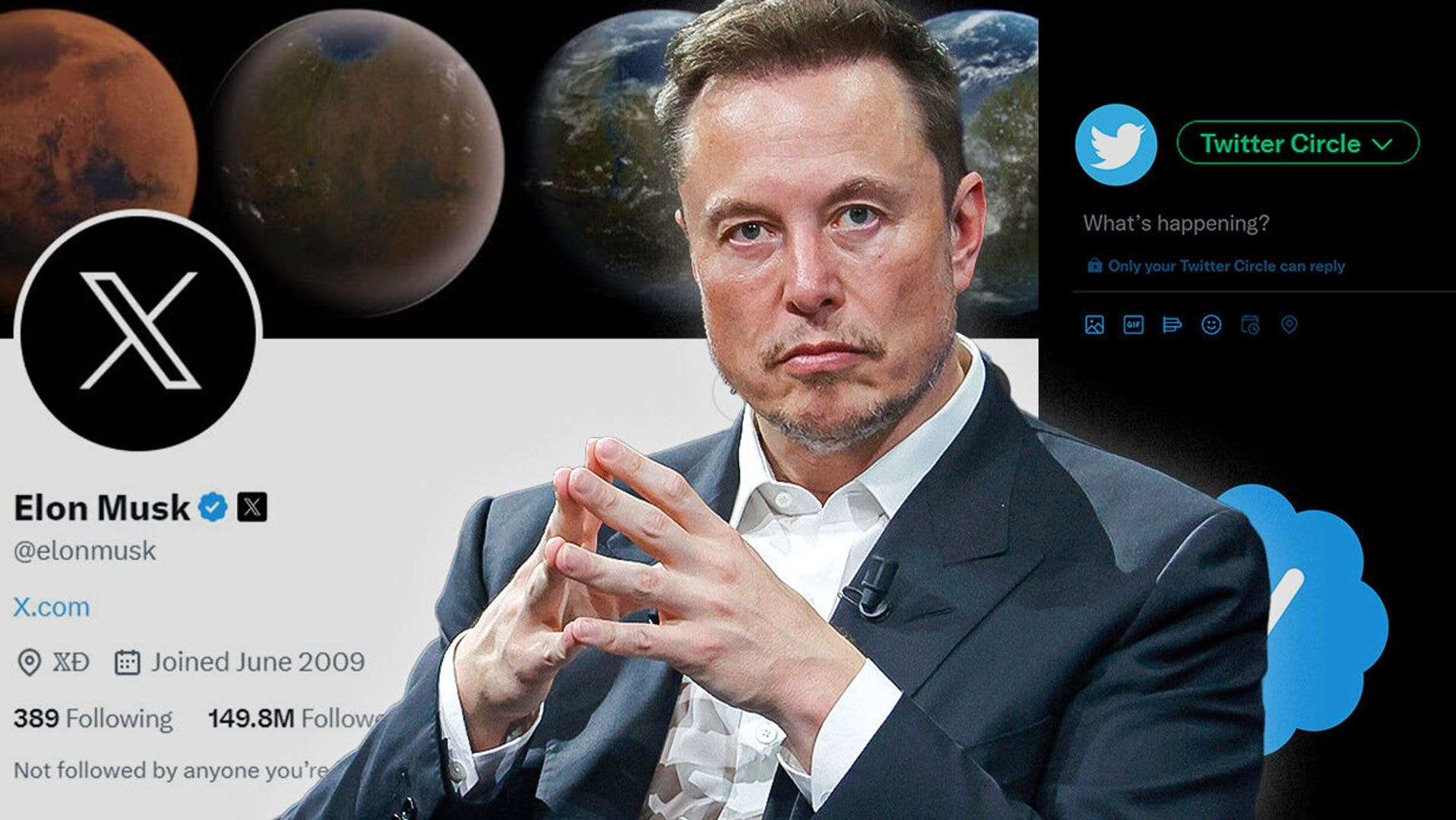 By Raja Ezra
After Elon Musk, Tesla mogul (Tesla) and the owner of SpaceX (SpaceX) took over the 'Twitter' (Twitter) in October 2022, the platform brand faces a period of uncertainty. The question, how does Elon's acquisition affected Twitter so far and moving forward?
Recently, on July 24, 2023, Elon Musk has changed the app's logo from 'Blue Bird' to 'X' and also uses the domain 'X.com' as a link twitter website. As the current Twitter CEO Linda Yaccarino said, "X is a futuristic space where people can interact without boundaries. We will have audio, video, text, banking transactions. And will open up a space for people around the world to sell things, share ideas, open opportunities for each other." She also added that this new brand will connect us all around. And this is just the beginning.