01.07.2023
Doing Business In Malaysia - How Do We Compare With Other Asean Countries From a Legal Point of View
Malaysia do has a lot to offer to business owners, be it resident or foreigner who intend to expand their business and to explore the Malaysian market.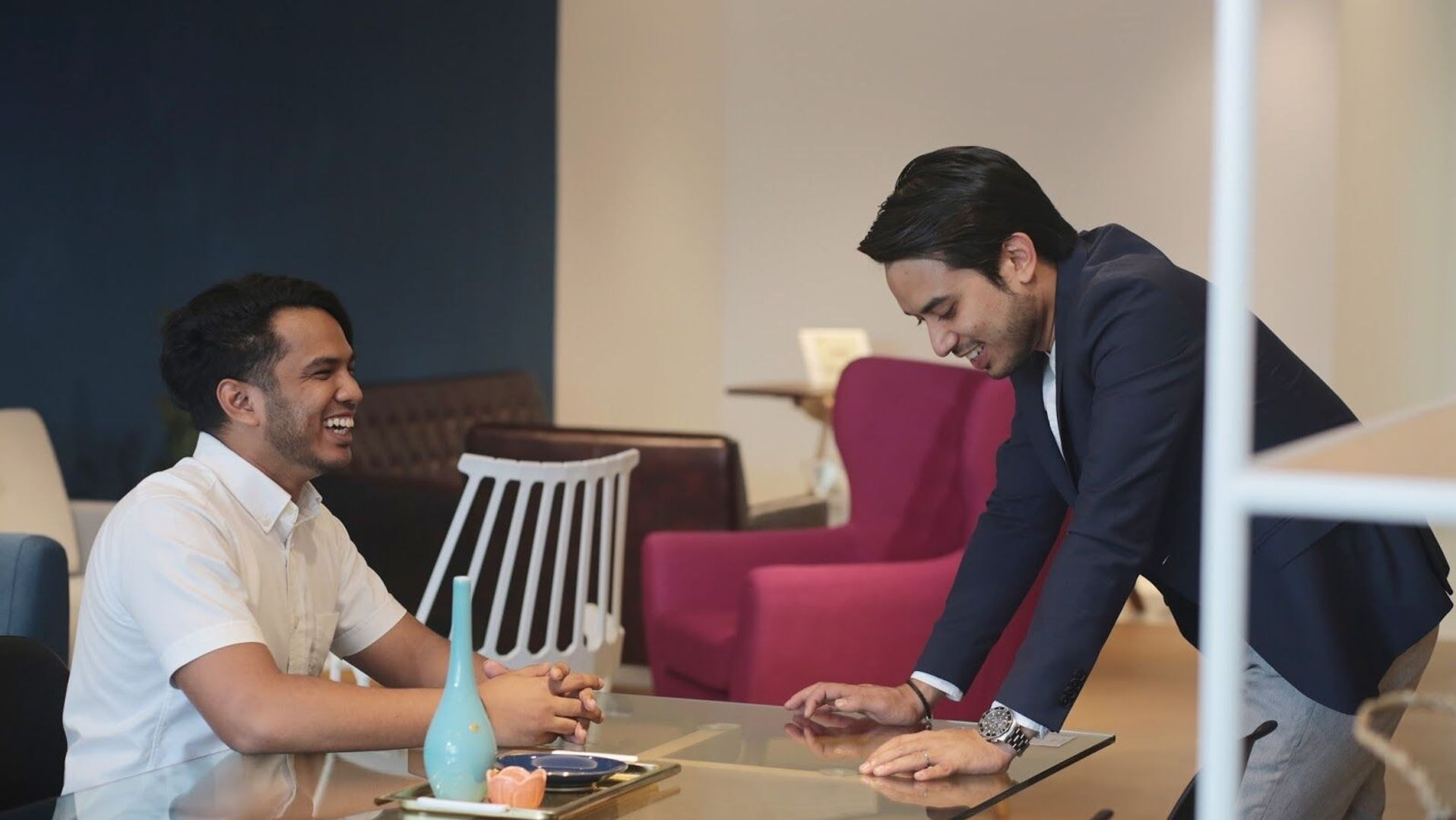 Article contribution by Akmal SK (Corporate Lawyer | Serial Entrepreneurs)
Picture: Ariff Rijal and SM Azrul Nasimuddin (credit: Joy Design Studio Sdn. Bhd.)
Since its independence in 1957, the landscape of the Malaysian economy has evolved and successfully diversified from one which was initially agriculture and commodity-based to a predominantly manufacturing and services sector.
In 1970, the Malaysian Government initiated the New Economic Policy (NEP) which aimed to eradicate poverty and correct racial economic imbalance by introducing new portions for capital ownership structures among the indigenous population (Bumiputeras), non-Bumiputeras and foreign interests.
In 2020, the Malaysian Government introduced the Malaysia Digital Economy Blueprint (Blueprint) and established MyDIGITAL, demonstrating the government aspirations to successfully transform Malaysia into a digitally-driven, high income nation and a regional leader in the digital economy.
Now, Malaysia is a thriving business hub within the ASEAN region. The religious and cultural diversity of Malaysia makes it an attractive country for businesses seeking to expand internationally. Malaysia's easy company formation requirements have let it take advantage of worldwide trends and become a top country for business.
As Malaysia transitions to the endemic phase and economic activities continue to normalise, sentiments around growth are relatively optimistic. Business optimism has been underlined by strong private consumption, robust foreign direct investment, and improved availability of financing. The recovery momentum is expected to be buoyed by the reopening of international borders and structural reforms, in line with the Twelfth Malaysia Plan 2021-2025, which reflects the government's commitment to boost the country's economic resilience, help businesses grow and achieve sustainability.
The question now is that, how Malaysia compares with the other ASEAN member countries, with regards to the setting-up business, and actually running the business? From a legal standpoint, how sustainable and easy a business can be set-up and operated in Malaysia? We may analyze this from a few points such as:
(i) ease of business registration,
(ii) low corporate taxes,
(iii) educated labour, and
(iv) Free Trade Agreements.