10.10.2022
10 unmissable events in KL to have on your radar this Q4 2022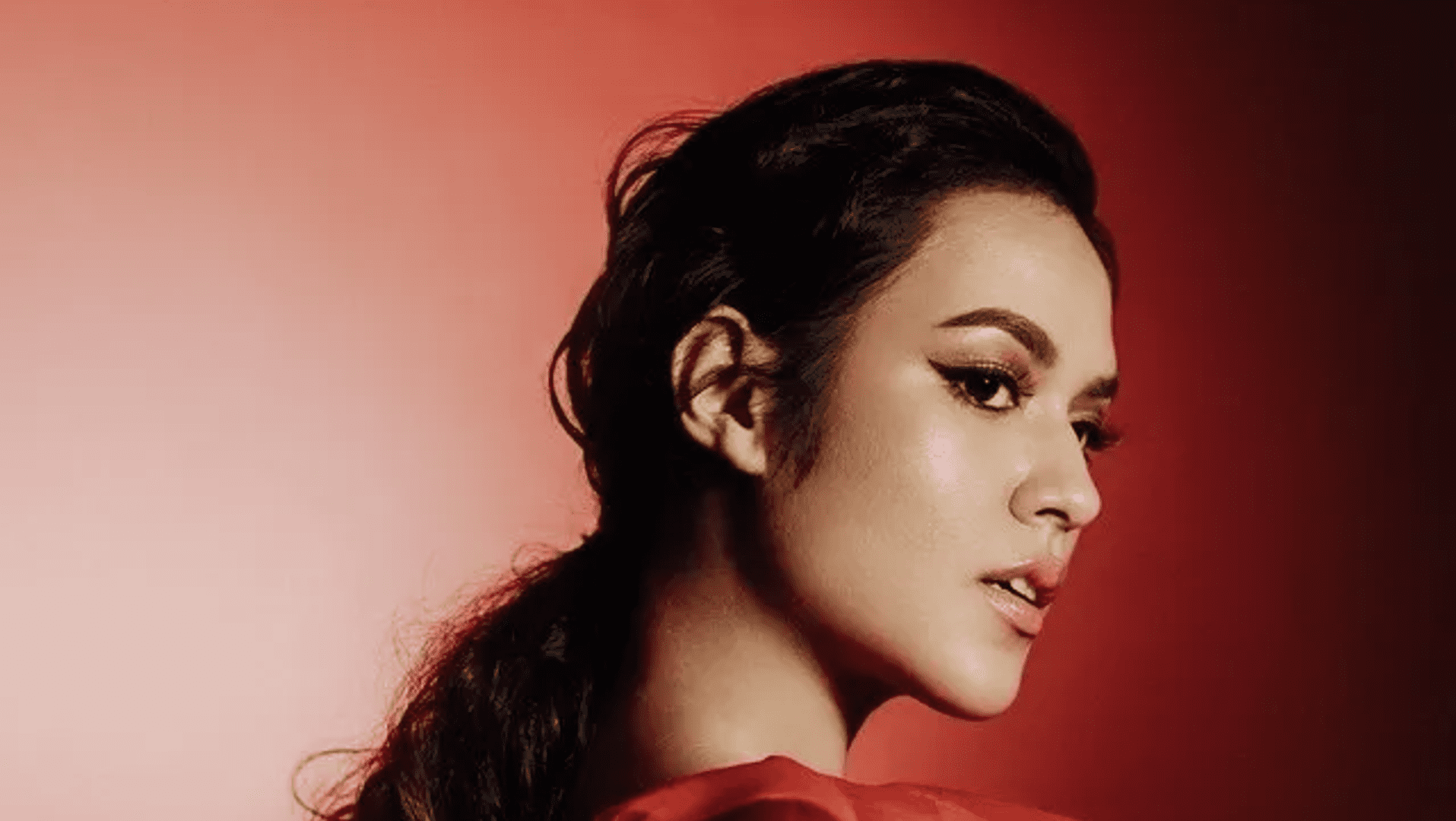 By Culture Editor (Updated 6 Nov 2022)
GC's top cultural highlights for the remaining months of 2022 – from across the cities music, opera, theatre and more.
1/7 SD: A Midsummer Night's Dream by KL Shakespeare Players
SD: A Midsummer Night's Dream premiered at penangpac and klpac in February 2020, and scored success with audiences who roared with laughter. There is not a dull moment in the 100-minute long show. The lockdown prevented it from touring, but now with schools and theatres reopening, we are bringing back this much-loved show.
In the production, six male actors play all roles, deploying also puppets and masks. Together they create the play's three worlds: the realm of the court and the young lovers; the magical and dream-inducing forest of spirits and fairies; and the pragmatic world of the down-to-earth but comic Mechanicals.
From Nov 19 - Nov 20: tickets start at RM55.
For tickets detail, click here
2/7 Raisa Live in Malaysia
The renowned Indonesian singer-songwriter, Raisa, is coming to Malaysia for the first time ever for a one-night exclusive concert. Witness her astounding pop and R&B vocals in person at Zepp Kuala Lumpur.
Nov 20: tickets start at RM200.
For tickets detail, click here
3/7 BIG MEN IN TOWN - A Tribute to the Four Seasons
Filled with singalong hits, Big Men In Town is a world class experience and has audiences dancing in the aisles. The boys faithfully recreates the sound that has been the soundtrack to our lives for over half a century. Big Men In Town is an exhilarating revue of the best of Frankie Valli and the Four Seasons, presented as a live all-singing, all-dancing fully-staged show that has impressed audiences throughout the UK and afar.
Nov 22: tickets start at RM229.5.
For tickets detail, click here
4/7 Opera Serikandi Nusantara
An original art music composition by Tazul Izan Tajuddin with Executive Producer Catriona, this art-music Malaysian contemporary opera project entitled, Opera Serikandi Nusantara.that revolves around historical stories and legends of Malay princesses and heroines in Malay Archipelago. The stories consist of Princess Gunung Ledang, Princess Cik Siti Wan Kembang, Princess Saadong, Princess Hang Li Po, Princess Santubong and Princess Sejinjang, Princess Ulek Mayang, Princess Walinong Sari, Princess Zaleha, Princess Bidasari and Tun Fatimah. These stories are based on an illustrated book titled 'Legendary Princesses of Malaysia' written by Raman and illustrated by Emila Yusof. This opera is an emotional excerpt expressed in song in a concert performance format, 'voice with accompaniment'
Proudly presenting well known Malaysian vocalists such as Datuk Syafinaz Selamat, Dr Soo Wincci, Khairunnisa Diyana, Chaing Yi Ling and Dr. Phang Kong Chien. Supporting casts are SATB singers Veleria Ng, Koh Sin Kit, Hanif Mustaffa, James Long and Luebeck New Music Ensemble led by Max Riefer from Germany and accompanied by sound installation and visual digital media.
3 Dec - 4 Dec: tickets start at RM55.
For tickets detail, click here
5/7 Evita
The long awaited and welcomed return of Central Queensland Conservatorium of Music to Bentley Music Academy this December collaborating in one of the all-time great musicals, EVITA by Andrew Lloyd Webber and Tim Rice.
Directed by Jason Langley and conducted by Kevin Field, this semi-staged concert performance is the third such event between BMA and CQU and will feature emerging talent from Malaysia and Australia, side-by-side with the Orkestra Radio Televisyen Malaysia and dancers from Sri Wilayah Ballet Centre.
From 16 Dec - 18 Dec: tickets start at RM68.
For tickets detail, click here
6/7 Alice in Wonderland Ballet
Lewis Carroll's, Alice's Adventures in Wonderland, is most definitely a classic novel of children's literature. Some may even argue that it is the epitome of the Golden Age. And now, Ballet Theatre Malaysia is to reimagine the storytale 'Through A Child's Eyes' . Enjoy the full-length ballet from the theatre foyer Alice, bound in curiosity, stumbled into a realm where nothing is ordinary, a world she never imagined to see as hers. Going through the rabbit hole Alice will meet friends who in Wonderland will give her an adventure of a lifetime.
From 16 Dec - 18 Dec: tickets start at RM98.
For tickets detail, click here
7/7 The Sound of Music
The world's best-loved musical, THE SOUND OF MUSIC, is premiering in Kuala Lumpur, Malaysia this December with a brand new international production.
This highly acclaimed original production tells the uplifting true story of Maria, the fun-loving governess who changed the lives of the widowed Captain von Trapp and his seven children by re-introducing them to music, and culminating the family's flight across the Austrian mountains as tensions rise prior to the outbreak of World War II.
The original 1959 Broadway production of THE SOUND OF MUSIC won five Tony Awards, including Best Musical, a Grammy Award for Best Show Album, and was Rodgers and Hammerstein's biggest success. The 1965 movie starring Julie Andrews as Maria won five Oscars, including Best Picture, and remains one of the most popular movies of all time.
From 27 Dec - 31 Dec: tickets start at RM324.
For tickets detail, click here